Welcome to the Mt. Airy Track Club website!
If you are interested in joining the Mt. Airy Track Club please email me at mtairy75@yahoo.com
Please See Practice and Track Meet Schedule Below.


"In training everyone focuses on 90% physical and 10% mental, but in the races its 90% mental because there's very little that separates us physically at the elite level". Elka Grahaw
Three Seasons we participate in:
Cross-Country season 9/2/14 - 10/30/14 Belmont
Person soliciting door to door using team name
There has been a person using our team name, Mt. Airy Track Club to solicit donations door to door. This is fraud and we do not condone these types of acts!! We do not and will never solicit door to door!!

Types of fundraising our team holds:
Joe Corbis pizza sales
Candy and popcorn sales
Skating parties
Fish Fry dinners
Raffles
Bucket Drives

Please inform your neighbors to turn this person away!! Thank You!!
Cross-Country Practice
Cross-Country Practice has begun 9/2/14-10/30/14. Practice is held at Belmont Plateau, Fairmount Park, Monday through Thursday 6:00-7:45.
Weather by Accuweather.com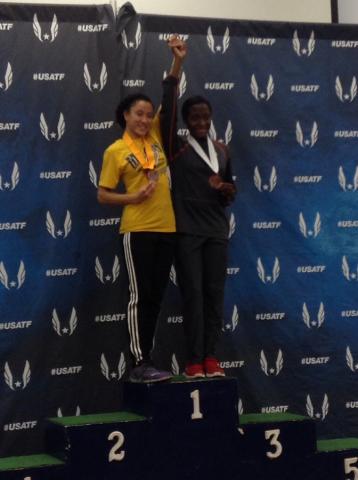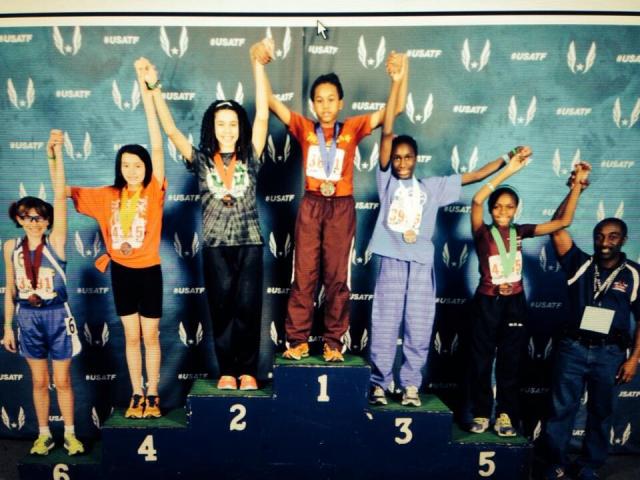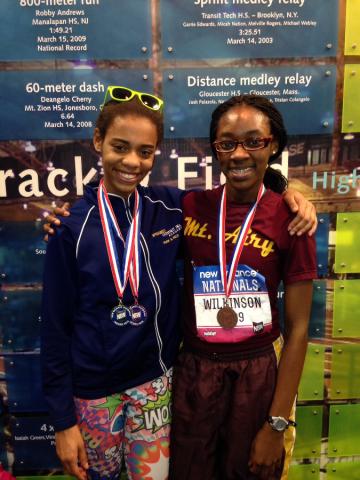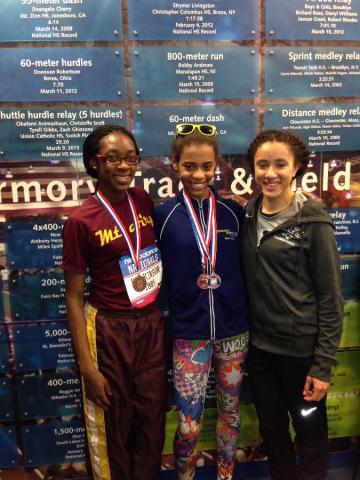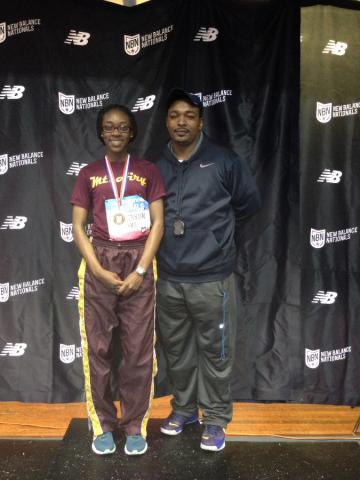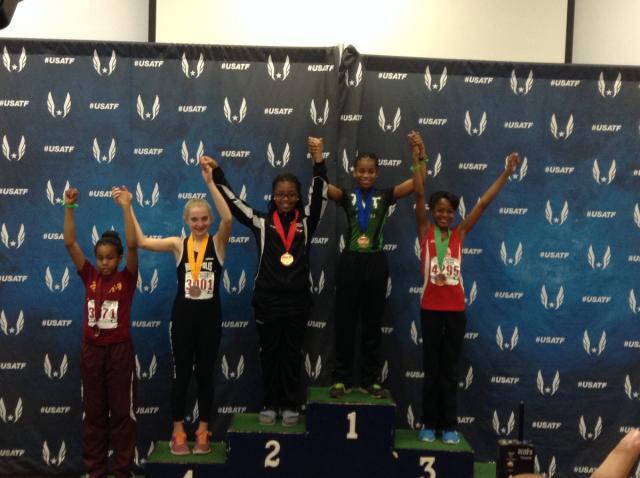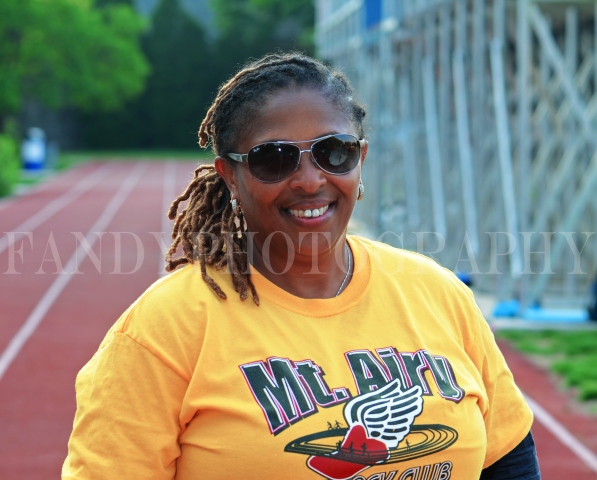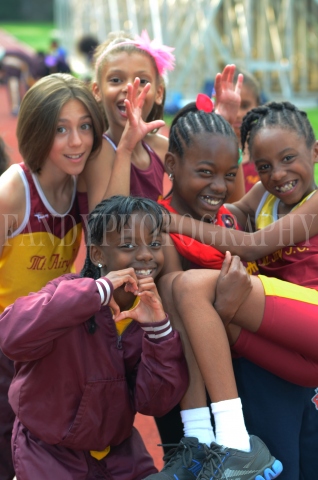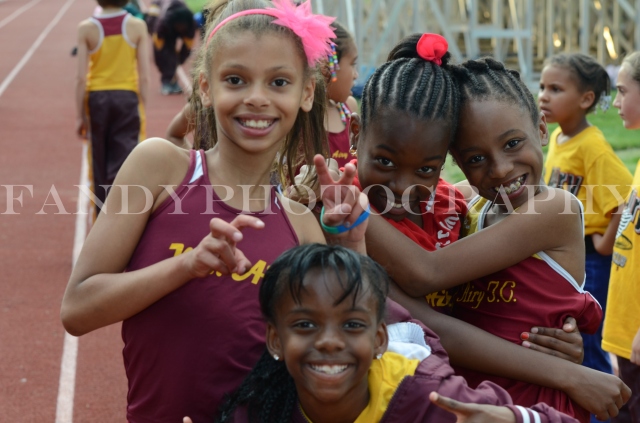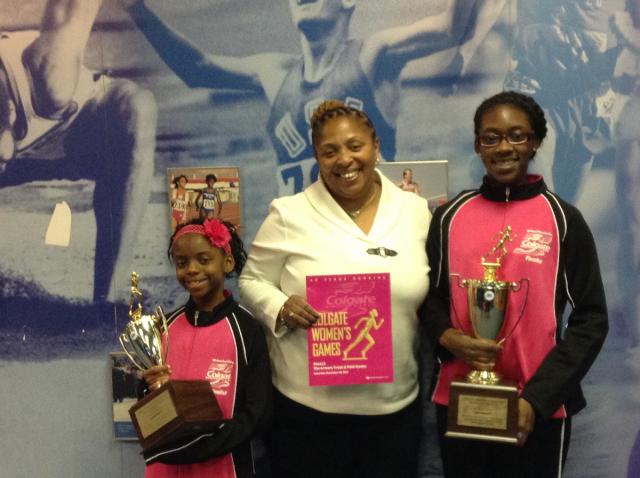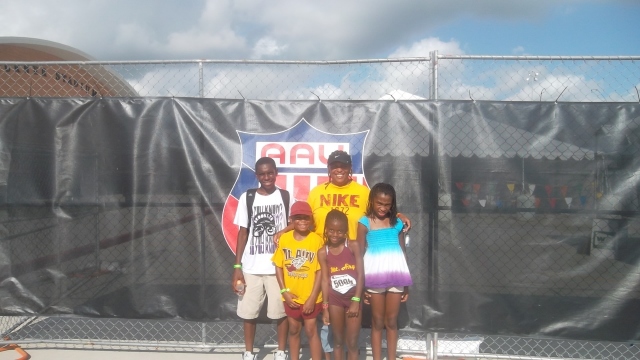 Schedule
Members - Log In for a Complete Schedule.