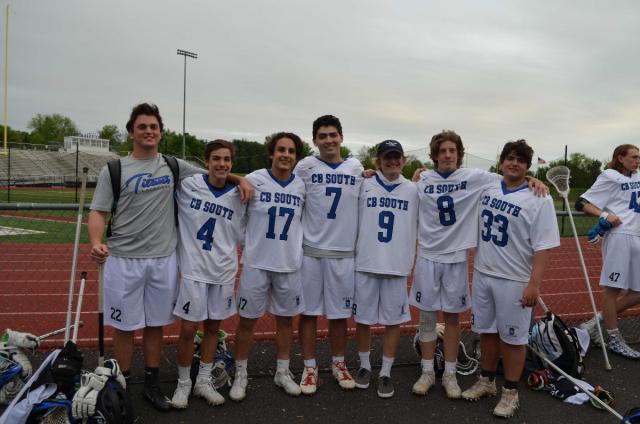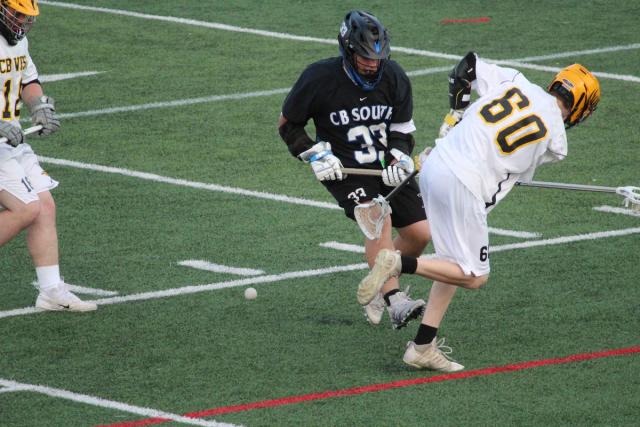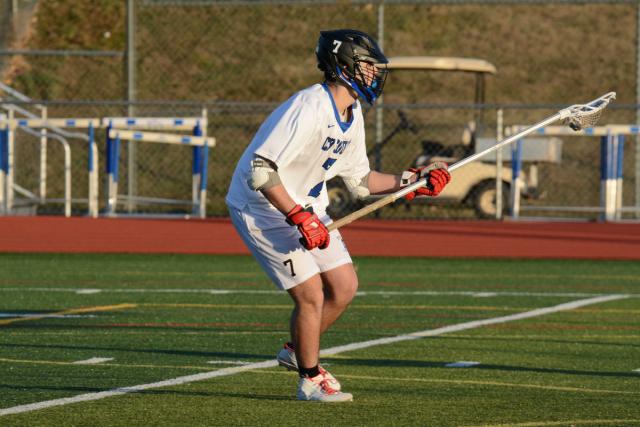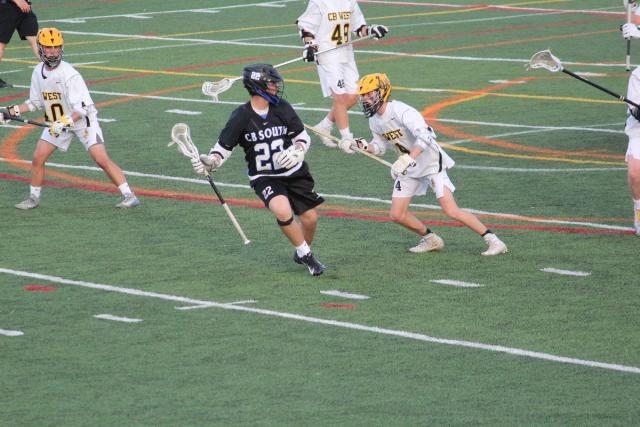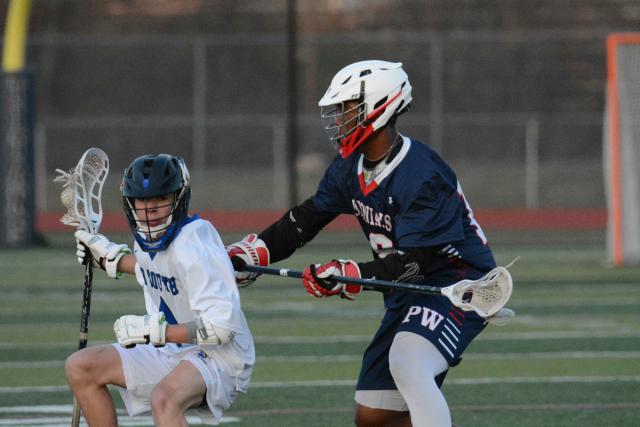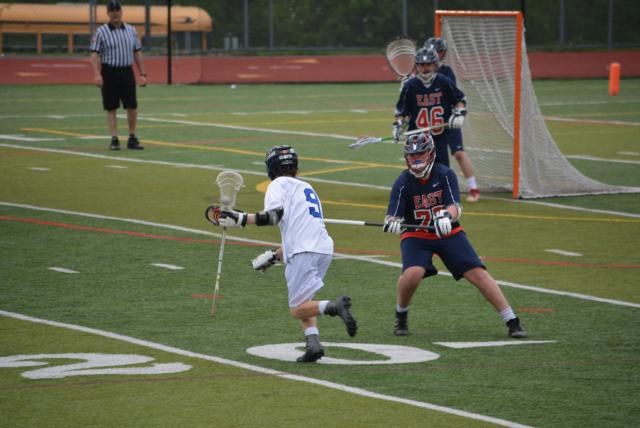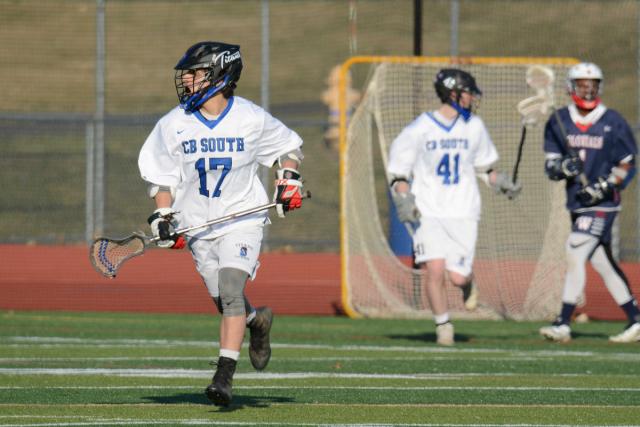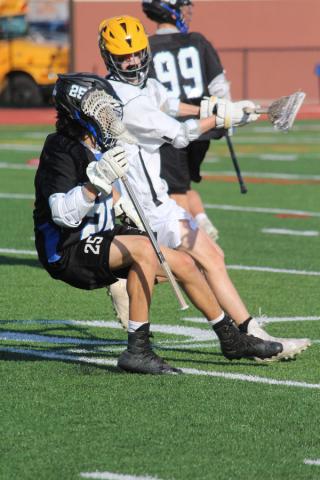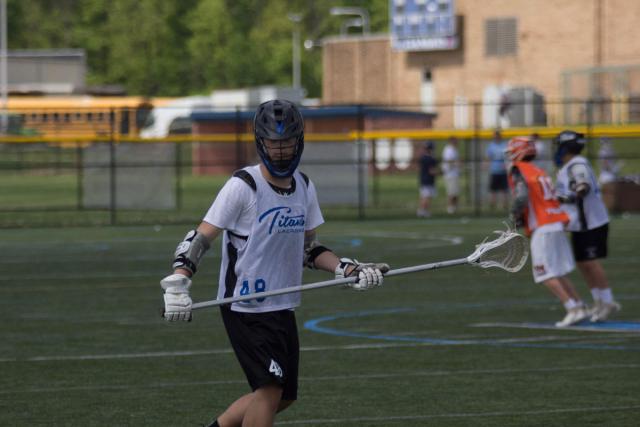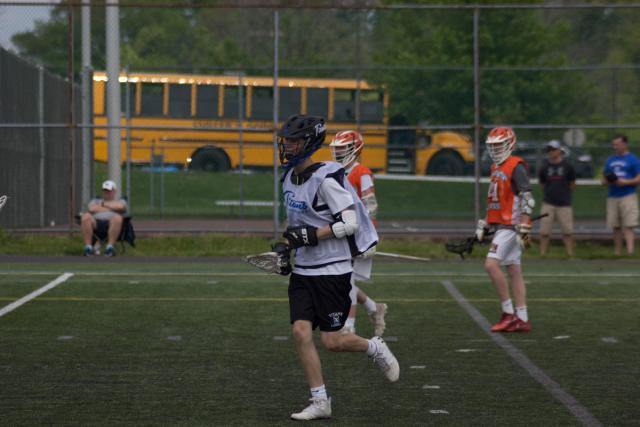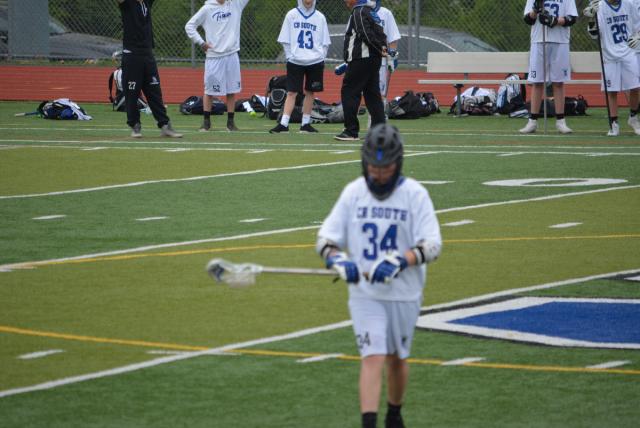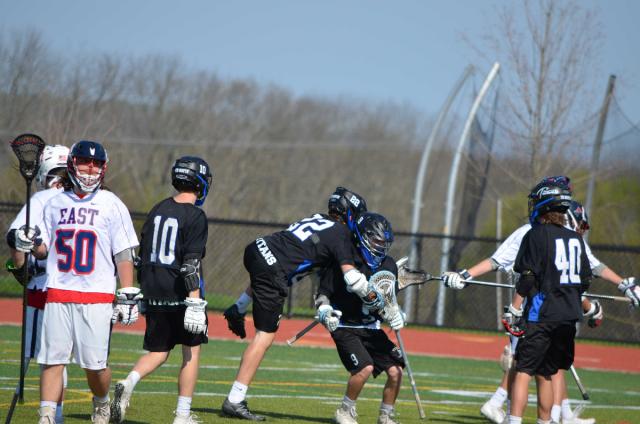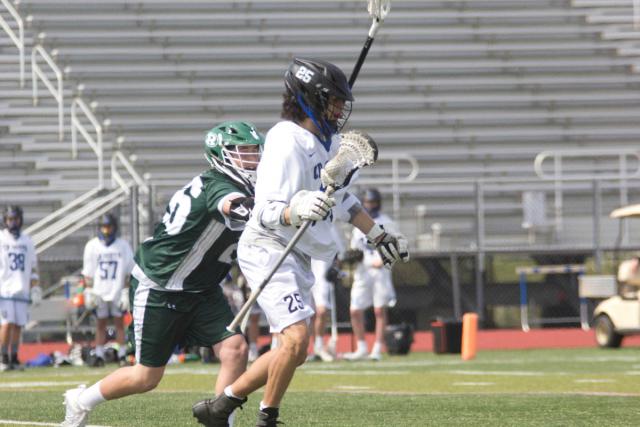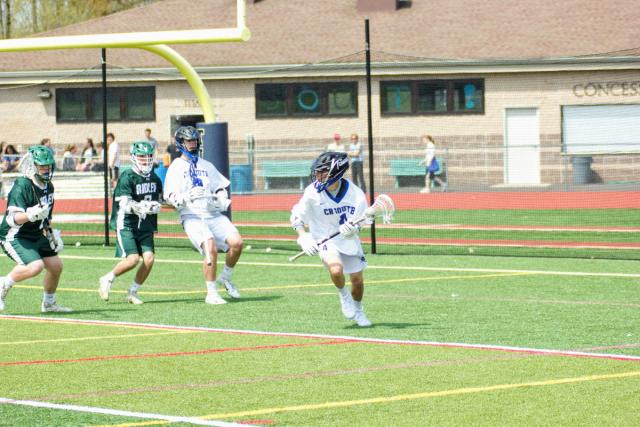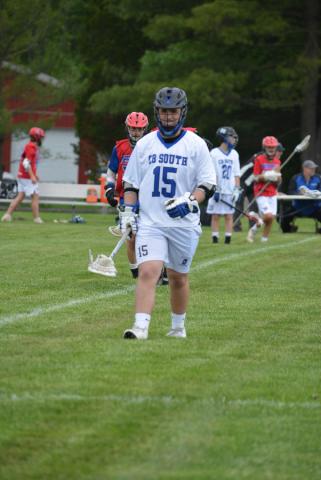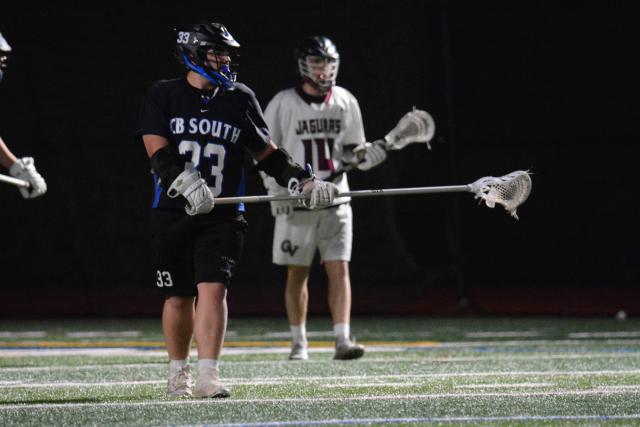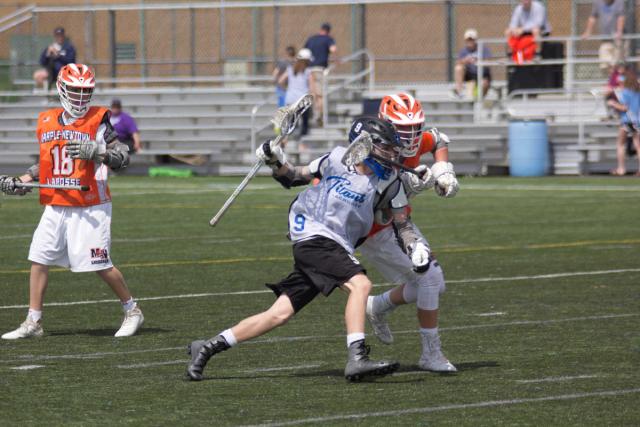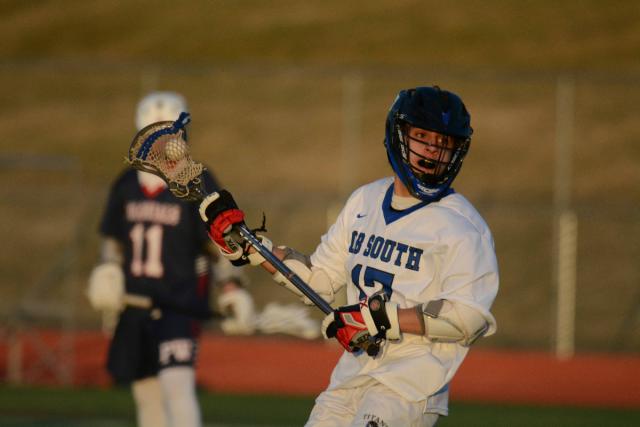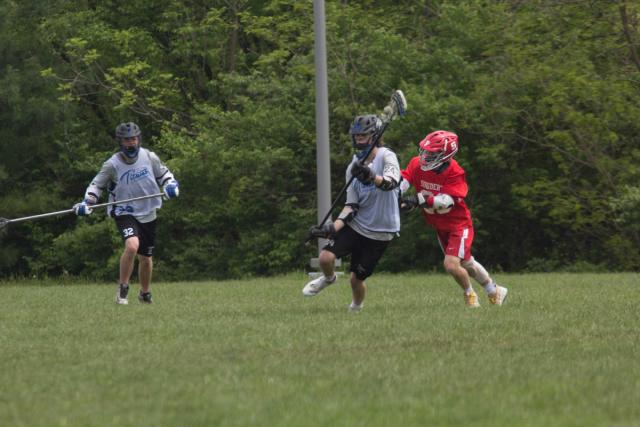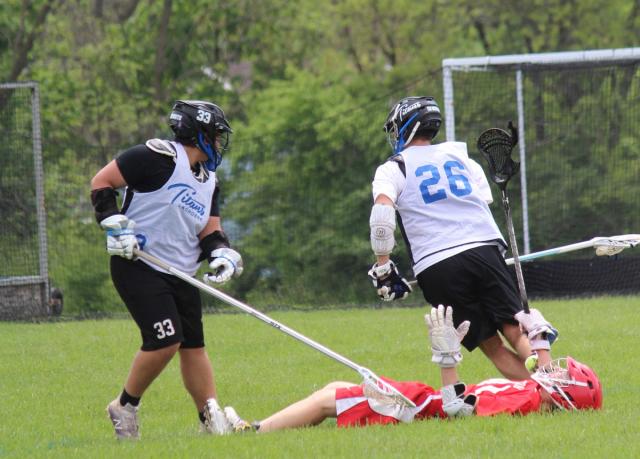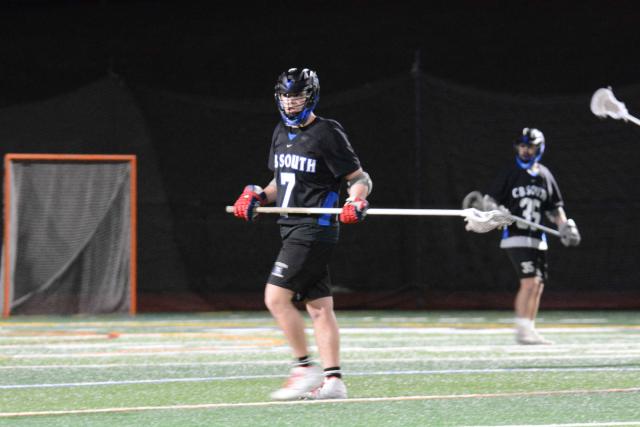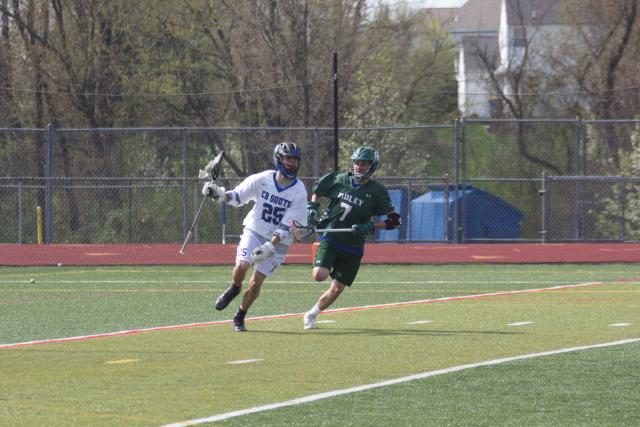 Welcome to CB South Titans Lacrosse
Contact us:
Varsity Head Coach - Mike Strayline - mstrayline@cbsd.org
JV Head Coach - Chris Jacobsen - jjacobsen@cbsd.org
Parents Association:
President: Patric Jones (patricjones@verizon.net)
Vice President: Eric Humphreys (erichumphreys@verizon.net)
Treasurer: Sue Pearce (sue.pearce@gmail.com)
Secretary: Dave Fereno (dfareno@comcast.net)
Fundraising: Helene Dunn (hjdunn24@aol.com)
Website Admin: Kim Cenci (kim.cenci@gmail.com)
CB South Titans Lacrosse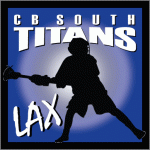 The CB South LAX Parents' Association is only as strong as it's members...please volunteer as we need YOU to help support the Team!
Schedule
Members - Log In for a Complete Schedule.
Results
No results have been posted.
News

Click on a headline to show / hide the entire article
CONGRATULATIONS TO MATT MCDONALD!!
Central Bucks South 2020 DEF/LSM McDonald commits to Muhlenberg
https://phillylacrosse.com/2020/mainlinesportsc-boys-recruit-central-bucks-south-2020-def-lsm-mcdonald-commits-to-muhlenberg/
---
CB SOUTH Boys Lacrosse Pictures
Check out the latest pics at our CBS LAX shutterfly site!

https://cbslax.shutterfly.com/
If you have photos of the Team please upload them to our site!
2020 VARSITY UPCOMING GAME SCHEDULE
| | | | | | |
| --- | --- | --- | --- | --- | --- |
| | Date | Home | Visiting | JV | Varsity |
| Scrimmage 1 | 3/7/20 | Pottsgrove | CB South | 10:00 am | 10:00 am |
| Scrimmage 2 | 3/18/20 | CB South | Methacton | 3:30 pm | 5:30 pm |
| GAME 1 | 3/20/20 | CB South | HGP | 3:30 pm | 5:30 pm |
| JV ONLY | 3/23/20 | CB South (grass field) | William Tennent | 3:30 pm | X |
| GAME 2 | 3/24/20 | Penn Charter | CB South | NO JV | 4:00 pm |
| GAME 3 | 3/25/20 | CB South | Abington | 3:30 pm | 5:30 pm |
| GAME 4 | 3/27/20 | CB South | Springfield Montco | 3:30 pm | 5:30 pm |
| GAME 5 | 4/1/20 | CB South | Wissahickon | 3:30 pm | 5:30 pm |
| GAME 6 | 4/3/20 | CB South | CR South | 3:30 pm | 5:30 pm |
| GAME 7 | 4/8/20 | North Penn | CB South | | |
| GAME 8 | 4/9/20 | CB South | Great Valley | 11:00 am | 1:30 pm |
| GAME 9 | 4/14/20 | Pennridge | CB South | | |
| GAME 10 | 4/17/20 | CB South | Pennsbury | 3:30 pm | 5:30 pm |
| GAME 11 | 4/18/20 | Ridley | CB South | 12:00 pm | 2:00 pm |
| GAME 12 | 4/20/20 | CB East | CB South | | |
| GAME 13 | 4/21/20 | West Chester Rustin | CB South | 3:45 pm | 3:45 pm |
| GAME 14 | 4/24/20 | CB South | CB West | 5:15 pm | 7:00 pm |
| GAME 15 | 4/28/20 | Harry Truman | CB South | | |
| GAME 16 | 4/30/20 | Plymouth Whitemarsh | CB South | | |
| GAME 17 | 5/1/20 | CB South | CR North | 5:15 pm | 7:00 pm |
| GAME 18 | 5/5/20 | Neshaminy | CB South | 5:15 pm | 7:00 pm |
| | | | | | |
| | | | | | |
| | | | | | |
JV GAME SCHEDULE / RESULTS
Preseason
3/7/20 @Pottsgrove - 10:00am
3/18/20 vs Methacton - 3:30pm
Regular Season
3/20/20 vs Holy Ghost Prep - 3:30pm
3/23/20 vs William Tenant - 3:30pm
3/24/20 Varsity ONLY @ Penn Charter- NO JV GAME
3/25/20 @Abington - 3:30pm
3/27/20 vs Springfield Montco - 3:30pm
4/1/20 vs Wissahickon - 3:30pm
4/3/20 vs Council Rock South - 3:30pm
4/8/20 @North Penn - 12pm
4/9/20 vs Great Valley - 11:00am
4/14/20 @Pennridge - TBD
4/17/20 vs Pennsbury 3:30pm
4/18/20 @Ridley - 12:00
4/20/20 @CB East - TBD
4/21/20 @WC Rustin - 3:45pm
4/24/20 vs CB West - 5:15pm
4/28/20 @Harry Truman - TBD
4/30/20 @PW - TBD
5/1/20 vs Council Rock North - 5:15pm
5/5/20 @Neshaminy - 5:15pm