Welcome!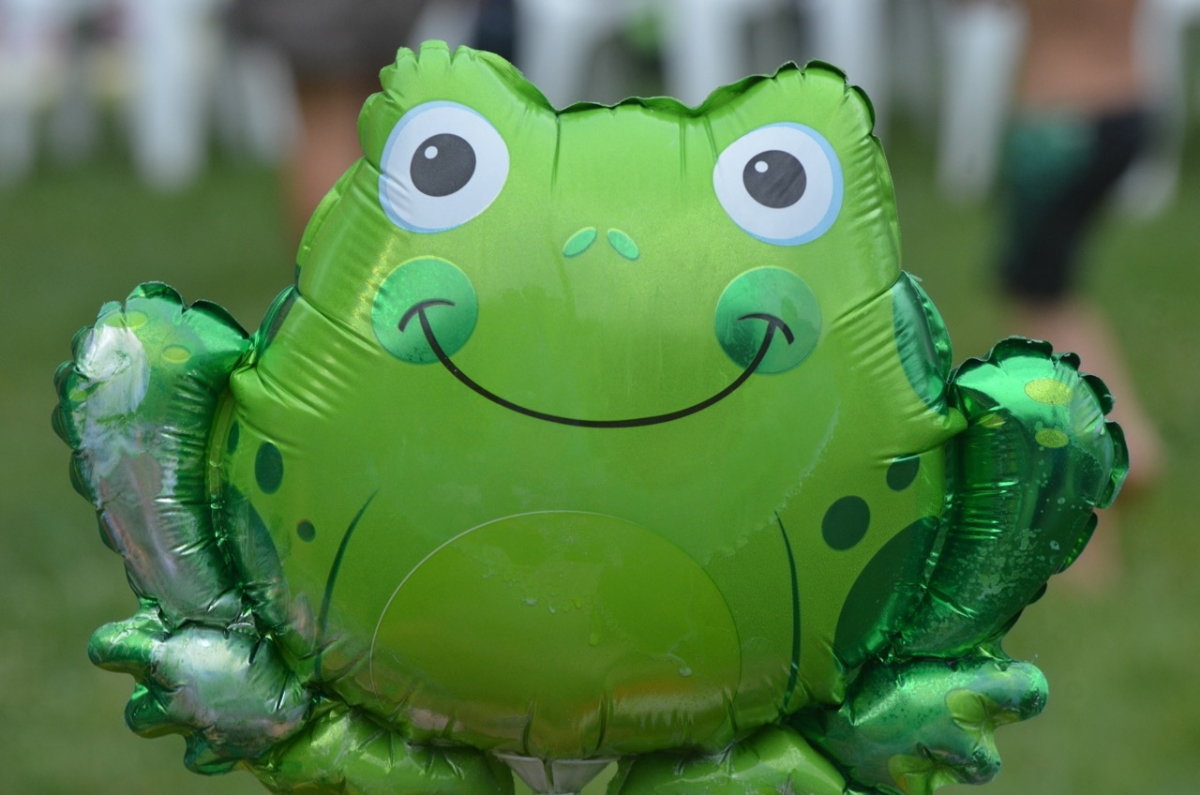 We are the Lansdale Frogs!
Our summer swimming and diving team focuses on learning skills and teamwork while having fun.
The Lansdale Frogs 2021 Season IS ON!!!!!!!!!!!!!
Registration is NOW OPEN for returning 2019 swim and dive team members. Please respond to email from Joanne Grubb asap regarding your child's interest in swimming for the 2021 season!
Should space allow, registration for new families will open May 15, 2021. All first-time members will need to be tested into the program unless they have been a member of a winter team. Try outs will be held June 1 & June 2 at 4:30pm. Swimmers must have some prior swimming experience, such as swim lessons, the ability to swim 25 yards without stopping or pulling on lane lines, and show that they are able to listen to the coach at all times.
Get Text Alerts!
Text @lansdal to 81010
Stay up to date on practice/meet changes, cancellations & reminders!
Important Information
2021 Swim Practice Times
Practices start at the Whites Road Pool on TUESDAY, June 1st
Practice Time - 5:00pm - 6:30pm
Please come prepaired with sneakers for dry land, suits, towels, googles and a water bottle
***PLEASE NOTE***
There will only be ONE practice time until school is out.
Morning practice times once school lets out will be:
10:45am-12:15pm & 12:15pm-1pm.
Practice times are subject to change.
LSDT Events
2021 Swim and Dive Meet Schedule
06/24 -
Fanny Chapman @ Lansdale
06/29 -
Lansdale @ Souderton
07/01 -
Lansdale @ Hatfield
07/08 -
Harleysville @ Lansdale
07/13 -
Lansdale @ Towamencin
07/15 -
Nor-Gwyn @ Lansdale
07/20 -
Lansdale @ Pennridge
We're BACK!
Who is EXCITED to swim this summer??
Please check out our new LST team store!
LANSDALE FROGS Online Store (swimoutlet.com)
We will be ordering NEW SUITS and CAPs this year! More details will follow in Mid-May with ordering information and suit try on oppurtunities will be available the 1st week of practice. Stay Tuned!
The 2021 Swim schedule is also posted here on our site!
Can't wait to see everyone soon!