Welcome!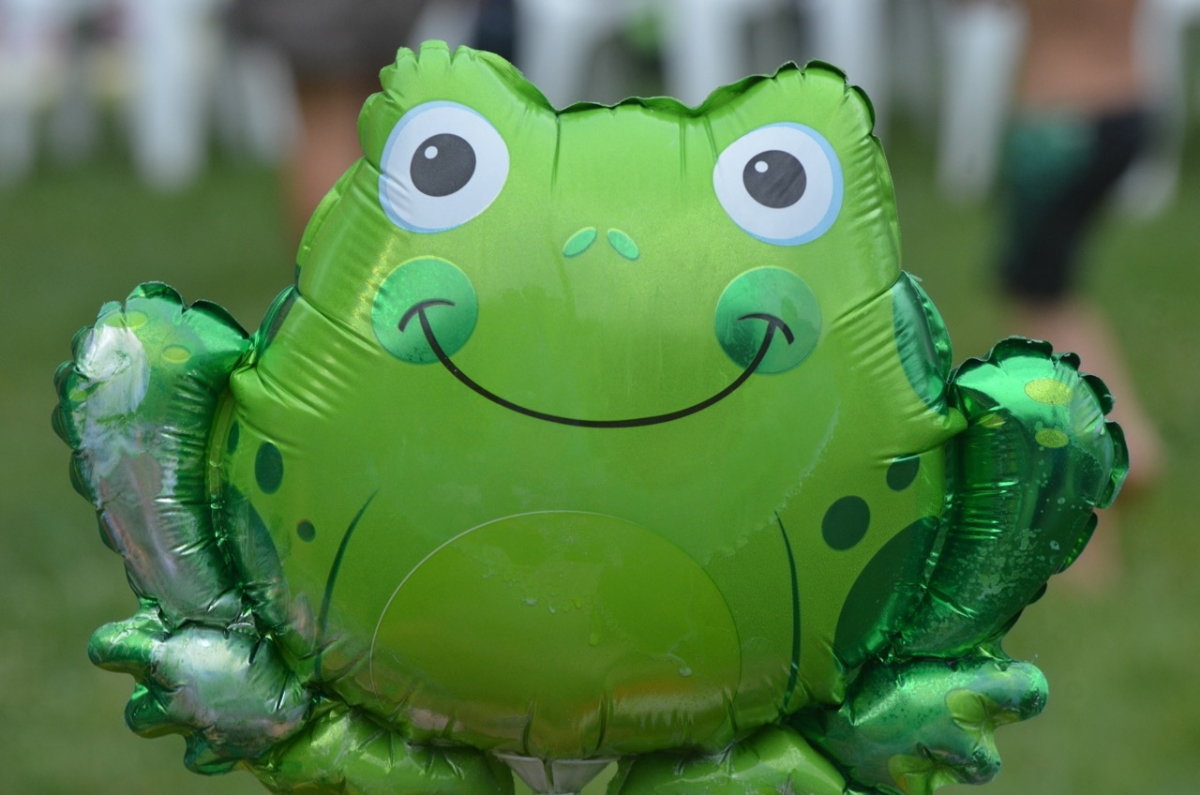 We are the Lansdale Frogs!
Our summer swimming and diving team focuses on learning skills and teamwork while having fun.
Lansdale Frogs 2022 Registration information to come out soon!
Registration will be open later this winter/spring.
All registration is handled by Lansdale Parks & Recreation office. Keep an eye out on their website for registration.
Swim & Dive Team | Lansdale Borough, PA - Official Website
All first-time members will need to be tested into the program unless they have been a member of a winter team. Try outs date TBD for 2022. Swimmers must have some prior swimming experience, such as swim lessons, the ability to swim 25 yards without stopping or pulling on lane lines, and show that they are able to listen to the coach at all times.
Important Information
2022 Swim Practice Times
Practices start at the Whites Road Pool after Memorial Day. More information to come!

LST Events
2022 Swim and Dive Meet Schedule
06/23 -
Souderton @ Lansdale
06/27 - Hatfield at Lansdale (Monday night)
06/30 -
Lansdale @ Harleysville
07/07 -
Towamencin @ Lansdale
07/10 - Invitational : Fanny Fest (raindate 7/17)
07/12 -
Lansdale @ Nor-Gwyn
07/14 -
Pennridge @ Lansdale
07/16 - Invitational: Pennridge Gator Swim (raindate 7/17)
07/19 -
Lansdale @ Fanny Champman
07/25 -
C Champs @ Lansdale
TBD-Team End of Year Party,
We're BACK!
Who is EXCITED to swim this summer??
Please check out our new LST team store!
LANSDALE FROGS Online Store (swimoutlet.com)
The 2022 Swim schedule is also posted here on our site!
Can't wait to see everyone soon!