Welcome!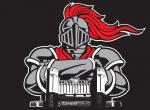 To the Reading Youth Athletic Progam's official website. Make sure you save us in your favorites to keep caught up on the latest news regarding Cheer, Dance, Football, Track and Wrestling!
Please see the about us tab to the left, for contact phone numbers.
To get upcoming information, you can
like us on Facebook at Reading Youth Athletics
follow us on Twitter: @RedKnightsYouth

follow Wrestling on Twitter: @Rdg_Wrestling
For Text updates send (ALL CAPS )
RYCHEER to 41411
RYDANCE to 41411
RYFOOTBALL to 41411
RYTRACK to 41411
RYWRESTLING to 41411

or email Readingyouthaa@gmail.com
Reading Youth Tackle Player's Equipment/uniform Return & Pictures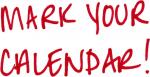 MANDATORY
Reading Youth Tackle player's equipment/uniform return & pictures
Place: 11th & Pike garage
Only Dates: Wed & Thursday, Nov 3rd & 4th
Time: 6-7:30pm
Please return
Helmet, (please take mouth piece off )
Shoulder pads
Pants
Red practice shirt
Pictures will only be given out on these days.
Wrestling & Dance 2021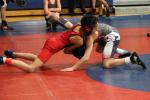 Wrestling 2021
As for now we don't know if we're able to have wrestling or dance for 2021. We are waiting on the School District. We will keep you posted.
Thanks
2021 Fundraiser Winners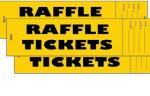 READING YOUTH ATHLETIC PROGRAM
Contact Football, Flag Football, and Cheerleading
2021 Fundraiser Winners
Winners have been notified
Winner – Ticket 438
1st Place- 2 tickets to the Giants @ Eagles game 12/26/21 which also includes transportation to and from, and tailgate.
Winner- Ticket 365
1st Place-2 tickets to the Cowboys @ Eagles game 1/9/22 which also includes transportation to and from, and tailgate.
Winner- Ticket 297
2nd Place- 42 inch color TV
Winner- Ticket 57
3rd Place- $100 Visa Gift card
Winner- 3 Ticket 442
4th Place- $50 Visa gift card
Top seller 40 tickets
Alexander & Rafael Tevenal
Congratulations
Purchase Reading Youth PIcture CD's From LDS Sports Photos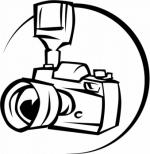 Order Reading Youth Sports action photos, picture CDs, and other items from
If you have questions about pictures, call 610-781-9635