Pink In Oct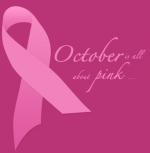 In honor of Breast Cancer awareness month boys, girls, and coaches can wear pink for the month of October's games. They can wear pink socks, wrist bands, mouthpieces, shoelaces, hair ribbons etc..
(This is not mandatory)
Games This Weekend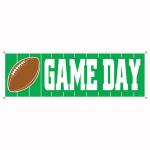 Important game time info for Saturday games 10/12 at The Pit field.
Flag games start sharply at 8AM.
JV Mighty Mite has been cancelled due to Wyomissing not being able to field a team due to injuries.
JV Mite game will start at 9AM right after the flag games.
JV Midget game will start at approx 10:15 to 10:30 AM....
Please make sure you arrive for your games 1 hr before your start time.
Sunday 10/13 Varsity games at the Pit
Mighty Mite 12:30pm start.
Mites 1:30 pm start
Midgets Approx 3:15pm start.
Please arrive 1 hr before your start time.
Dance & Wrestling Sign Ups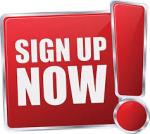 Practice is at Northeast Middle School starting in November.
Dance program is LIMITED to 50 participants.
WRESTLING PROGRAM: $65
DANCE PROGRAM: $50
Pay in person payments: pay at Pendora Park (Tues through Thurs. 6pm to 7:30pm) until October 24; or pay with credit card. There is a $2 fee (to cover charges), but you are GUARANTEED a spot.
Welcome!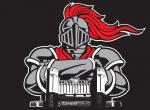 To the Reading Youth Athletic Progam's official website. Make sure you save us in your favorites to keep caught up on the latest news regarding Cheer, Dance, Football, Track and Wrestling!
Please see the about us tab to the left, for contact phone numbers.
To get upcoming information, you can
like us on Facebook at Reading Youth Athletics
follow us on Twitter: @RedKnightsYouth

follow Wrestling on Twitter: @Rdg_Wrestling
For Text updates send (ALL CAPS )
RYCHEER to 41411
RYDANCE to 41411
RYFOOTBALL to 41411
RYTRACK to 41411
RYWRESTLING to 41411

or email Readingyouthaa@gmail.com
Reading Youth Cheer Practice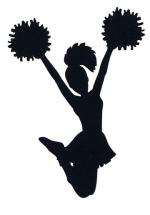 Reading Youth Cheer practice
are Mondays and Wednesdays
6pm -7:30pm
@ Reading High Gym
Reading Youth Football Practice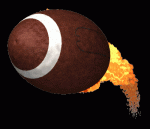 Reading Youth Contact Football Practice is Tue, Wed and Thursdays, 6pm @ Pendora Park.
Flag football practice,
Coach Johnson practice Mon & Wed
Coach Colbert practice Tue & Thurs.
Please do not block any garages when parking.
Fundraiser Time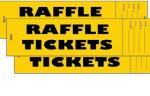 READING YOUTH ATHLETIC PROGRAM
Contact Football, Flag Football, and Cheerleading
2019 Fundraiser
Requirements: Each family (siblings only) must sell a total of 5 tickets or pay the $35 buyout.
Details:
This year we will be selling raffle tickets for some fantastic prizes! The raffle tickets are $10 each and each family must sell 5 per household.
What are we raffling off you ask? The prizes are as follows:
1st Place- 2 tickets to the Giants @ Eagles game 12/9/19.
1st Place-2 tickets to the Cowboys @ Eagles game 12/22/19.
Both include transportation to and from, and tailgate.
(Gold Glove tours)
2nd Place- 42" flat screen TV
3rd Place- $100 Visa Gift Card
4th Place- $50 Visa Gift Card
Two top sellers will be awarded!
You will have from Aug 13 until October 11 to sell the tickets. Football can turn them in to the concession stand in the Pendora Fieldhouse any night that we have practice. Cheerleading may turn them in to Danielle Means at the Geigle Complex any night that there is practice. If you sell your 5 and need more you can get them when you turn in the money and stubs. Please be sure that the stubs are filled out neatly and completely. We want to make sure the winner can be reached! The winners will be drawn, at last varsity home game at the PIT. The winners will be contacted the same day!
Any questions contact:
Readingyouthaa@gmail.com or Facebook Reading Youth Athletics
Purchase Reading Youth PIcture CD's From LDS Sports Photos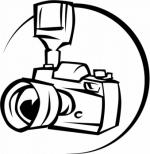 Order Reading Youth Sports action photos, picture CDs, and other items from
If you have questions about pictures, call 610-781-9635