Welcome!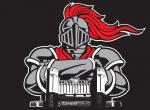 To the Reading Youth Athletic Progam's official website. Make sure you save us in your favorites to keep caught up on the latest news regarding Cheer, Dance, Football, Track and Wrestling!
Please see the about us tab to the left, for contact phone numbers.
To get upcoming information, you can
like us on Facebook at Reading Youth Athletics
follow us on Twitter: @RedKnightsYouth

follow Wrestling on Twitter: @Rdg_Wrestling
For Text updates send (ALL CAPS )
RYCHEER to 41411
RYDANCE to 41411
RYFOOTBALL to 41411
RYTRACK to 41411
RYWRESTLING to 41411

or email Readingyouthaa@gmail.com
Wrestling Info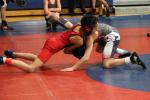 Wrestling practice is at Reading High School
(shoe box gym) starting November 18, and will be
Monday, Wed and Fridays, 6:30.
Dance Info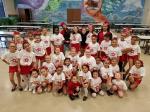 Dance 1st practice is on Tue 12/10, 5-6:30 at Northeast in the cafe.
Purchase Reading Youth PIcture CD's From LDS Sports Photos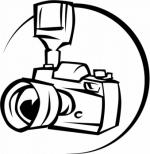 Order Reading Youth Sports action photos, picture CDs, and other items from
If you have questions about pictures, call 610-781-9635