2020 Football & Cheerleading Season, Is Cancelled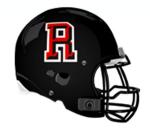 Hi all
The Berks-Inter County Youth Football League with eleven youth football teams, nine teams from Berks County, one from Lancaster Co. and one from Schuylkill Co. have canceled their season for 2020. Reading Youth is included in this League. This includes Cheerleading.
It is with deep regret that the Berks-Inter County Youth Football League is canceling the 2020 season due to the COVID-19 pandemic.
Out of health concerns and the well-being of players and families, coaches, volunteers, spectators and including game officials, we believe that the safety of all involved must be our first concern and obligation to protect.
Please stay tuned as we are working on some non-contact activities or football training that we could offer when we feel we can safely provide.
Thank you
Welcome!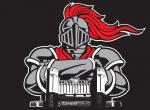 To the Reading Youth Athletic Progam's official website. Make sure you save us in your favorites to keep caught up on the latest news regarding Cheer, Dance, Football, Track and Wrestling!
Please see the about us tab to the left, for contact phone numbers.
To get upcoming information, you can
like us on Facebook at Reading Youth Athletics
follow us on Twitter: @RedKnightsYouth

follow Wrestling on Twitter: @Rdg_Wrestling
For Text updates send (ALL CAPS )
RYCHEER to 41411
RYDANCE to 41411
RYFOOTBALL to 41411
RYTRACK to 41411
RYWRESTLING to 41411

or email Readingyouthaa@gmail.com
Purchase Reading Youth PIcture CD's From LDS Sports Photos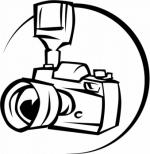 Order Reading Youth Sports action photos, picture CDs, and other items from
If you have questions about pictures, call 610-781-9635