Welcome!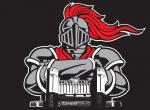 To the Reading Youth Athletic Progam's official website. Make sure you save us in your favorites to keep caught up on the latest news regarding Cheer, Dance, Football, Track and Wrestling!
Please see the about us tab to the left, for contact phone numbers.
To get upcoming information, you can
like us on Facebook at Reading Youth Athletics
or email Readingyouthaa@gmail.com
Football And Cheerleading Registration 2022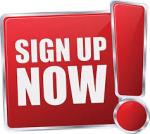 Football and Cheerleading Registration 2022
Reading Youth Fall sports season is back on track.
Cheerleading ages (4-12) as of June 30, $130
Flag football ages 5 & 6 as of June 30 $50
Contact football ages 7-12 as of June 30, can't be 13 years old before June 30. or in 7th grade $130
Thank you from all of us at Reading Youth Athletic Program!
Reading Youth Football Summer Workouts