Welcome!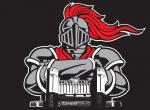 To the Reading Youth Athletic Progam's official website. Make sure you save us in your favorites to keep caught up on the latest news regarding Cheer, Dance, Football, Track and Wrestling!
Please see the about us tab to the left, for contact phone numbers.
To get upcoming information, you can
like us on Facebook at Reading Youth Athletics
or email Readingyouthaa@gmail.com
Cheer Practice Starts Aug 8th.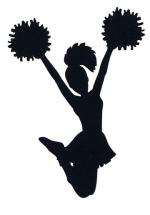 Cheer practice will be Mondays and Wednesdays 5:30-7 at the Olivet's next to Pendora Park.
Please bring a water bottle.
Thanks
Football Practice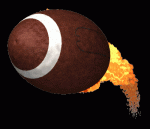 Football practice at Pendora Park.
Practice will start at 6pm. It will end at 8pm. Monday- Friday until school starts. Do Not just drop your child off.
If you need to sign up, you have to come to Pendora.
Do NOT block any garages! You will be towed. Bring your own water bottle and take it home with you! We will refill water bottles! Clean up after yourselves.
Equipment handouts will be MANDATORY Sunday Aug 14th! YOU WILL NEED TO BE REGISTERED IN ORDER TO GET YOUR EQUIPMENT. ALSO HAVE A COPY OF YOUR BIRTH CERTIFICATE.
Football And Cheerleading Registration 2022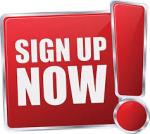 Football and Cheerleading Registration 2022
Reading Youth Fall sports season is back on track.
Cheerleading ages (4-12) as of June 30, $130
Flag football ages 5 & 6 as of June 30 $50
Contact football ages 7-12 as of June 30, can't be 13 years old before June 30. or in 7th grade $130
Thank you from all of us at Reading Youth Athletic Program!