Letter From Your Manager - Ray Negron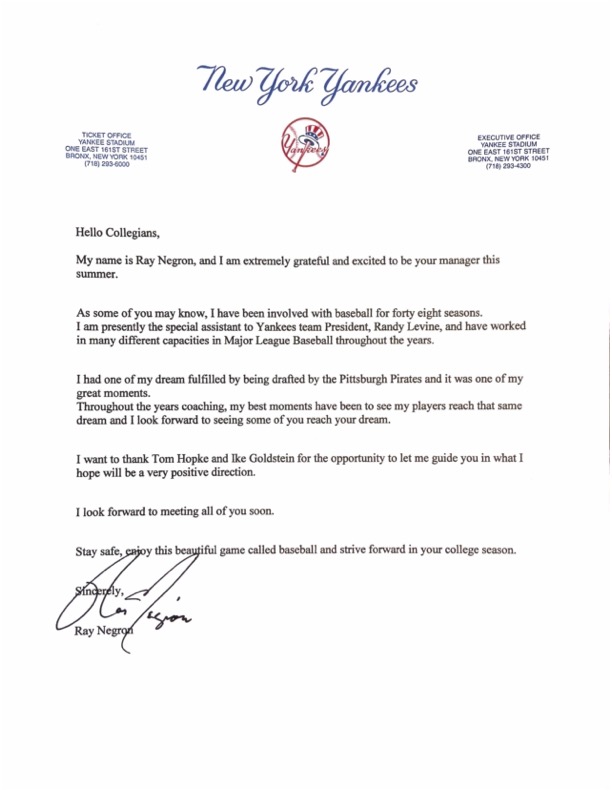 NASSAU COLLEGIANS (ACBL)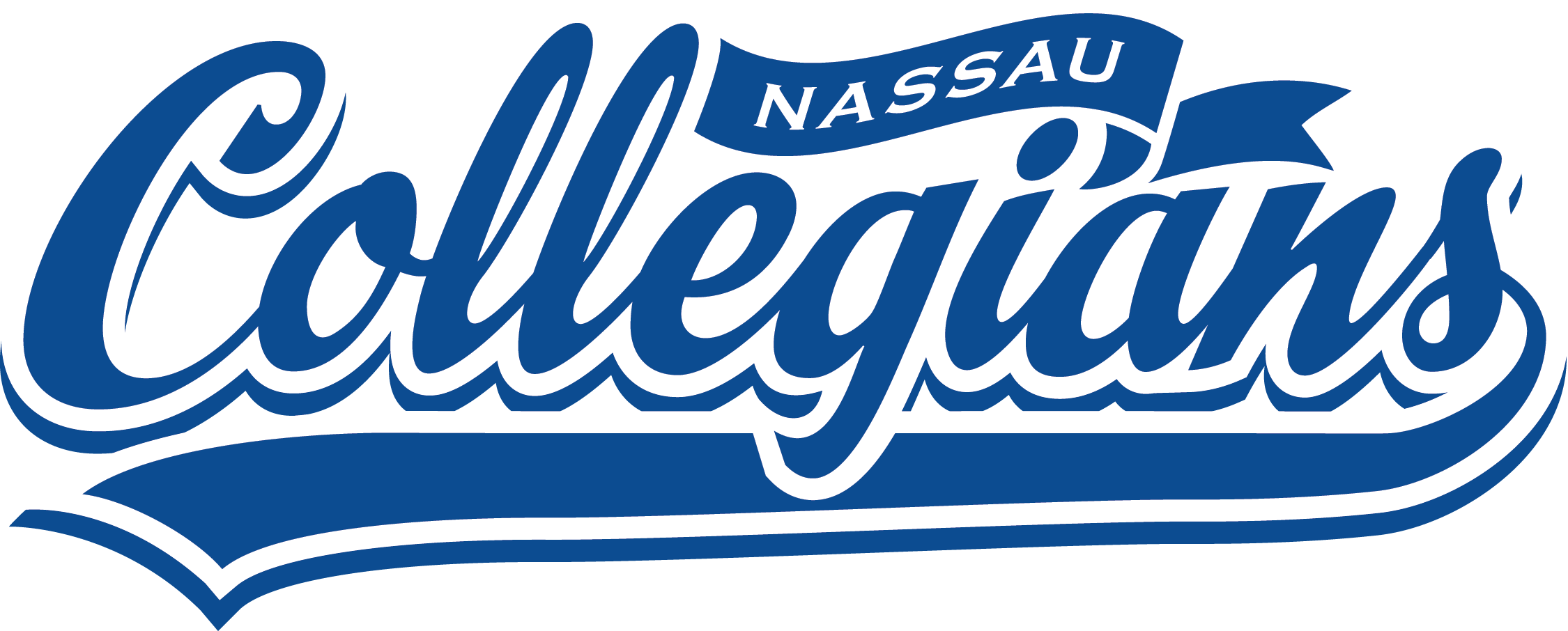 THE NASSAU COLLEGIANS PARTICIPATE IN THE ATLANTIC COLLEGIATE BASEBALL LEAGUE (ACBL) NICKNAMED, "THE GATEWAY TO PROFESSIONAL BASEBALL".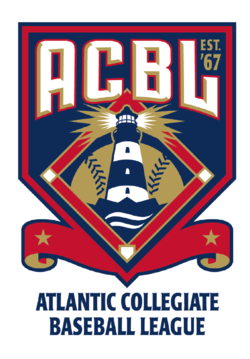 The Atlantic Collegiate Baseball League was founded in 1966 by some of the leading baseball figures in the Metropolitan New York Area. Tony Russo, then varsity baseball coach at Long Island University, was managing a team in a summer collegiate league that folded in mid-season. He returned home determined to organize a league to serve college players in the tri-state area.
Rudy Riska (Downtown Athletic Club) and Jack Kaiser (St. Johns University) agreed to help form the ACBL. Early leadership also came from former Major Leaguers Jerry Coleman and Frank Torrre plus Hall of Fame Broadcaster Bob Wolff.
The purpose of the ACBL is to provide college baseball players with an opportunity to improve themselves and gain the kind of exposure necessary to continue onto a career in professional baseball.
The ACBL abides by NCAA rules and regulations regarding participation of student athletes in summer college leagues and is partially funded by Major League Baseball. The ACBL is a charter member of the National Alliance of College Summer Baseball (NACSB).
The ACBL will be expanding, bringing 16 teams in 2 Divisions to the NJ -NY-PA area. Hundred's of collegiate baseball players will be displaying their talent while developing their skills for college and Pro Scouts to see.

Join us in welcoming back perennial League Champions The Allentown Railers along with the newly formed South Jersey Kings to the NJ/PA Wolff Division.

The NY Kaiser Division will spotlight our NY Phenoms club along with 7 clubs from the NY / Long Island area. These new to the ACBL clubs bring years of collegiate and professional baseball experience along with top notch players and playing venues to what is shaping up to be an exciting season.

Here's how the ACBL will line up for the Summer of 2022

Wolff Division

Trenton Generals
South Jersey Kings
Allentown Railers
Quakertown Blazers
Ocean Ospreys
New Brunswick MATRIX
Jersey Pilots
North Jersey Eagles

Kaiser Division

Nassau Collegians
Hawkeyes
Whitecaps
LI Neptunes
NY Crush
NY Valor
Oil City Athletics
NY Phenoms