Long Island Tigers Baseball / Nassau Collegians Member Registration
2022 Player Registration
2022 Player Registration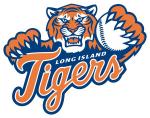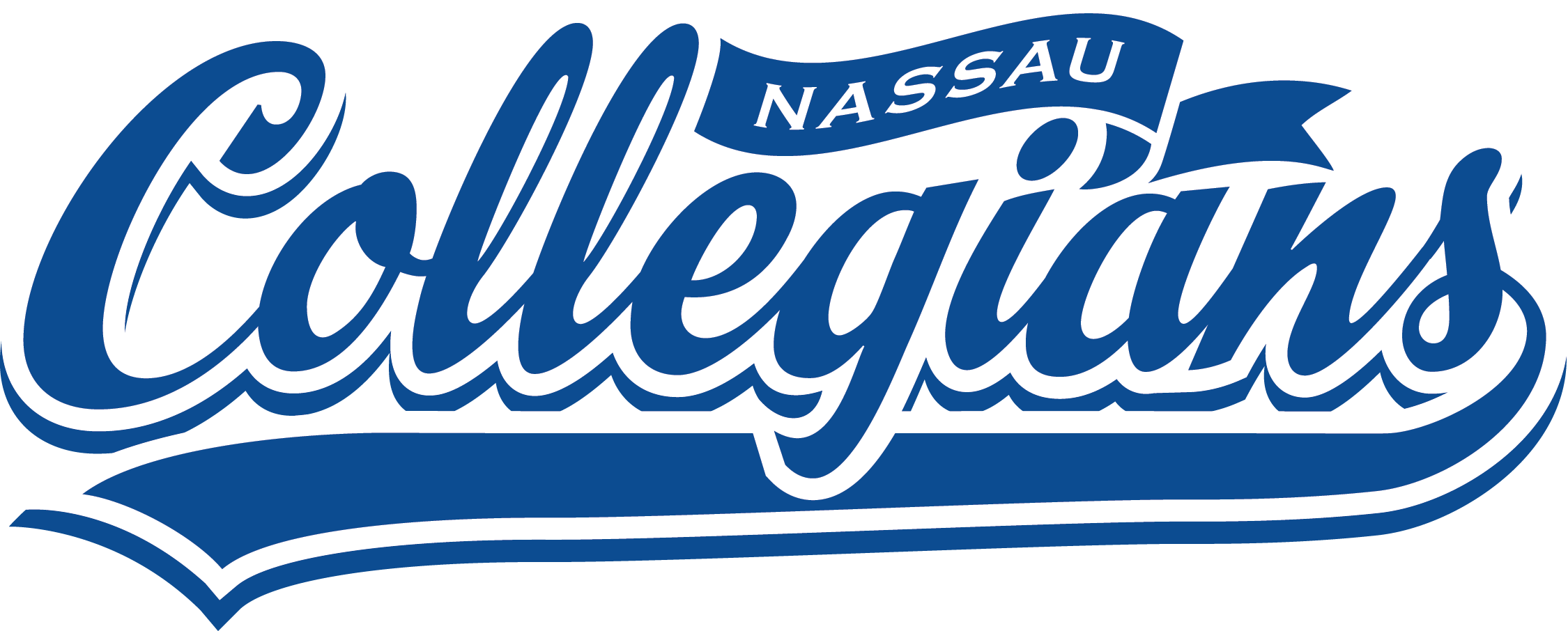 YOUTH * HIGH SCHOOL* COLLEGE
PLAYER REGISTRATION
email: ikegoldstein@litigersbaseball.org
Subject: PLAYER REGISTRATION
Nassau Collegians
Players Must have NCAA eligibility, on a current/active NCAA Baseball or JUCO Baseball roster, a recommendation from University/College Head Coach.
Youth Program Mission Statement:
To assist in the Baseball Development of Skills and Education / Knowledge of the Game through the practical and progressive application of practices and games developing overall awareness of this Team sport.
Youth Program works towards developing the skillset for competing beyond.
This program will work to build and develop not just individual skills but work towards Team Development through long-term Team/Player Commitment.
1 Team – small limited roster (based on the number of dual position players, i.e. Pitcher / Fielder) - We are not looking for Pitcher Only Players. Looking for Athletes!
ELITE DEVELOPMENTAL PROGRAM - Tom Burke, Mgr.

RETURNING MEMBER LOG IN: Email Address: Password: Forgot your password?
Click Here
.